CONEXPO-CON/AGG Las Vegas 2023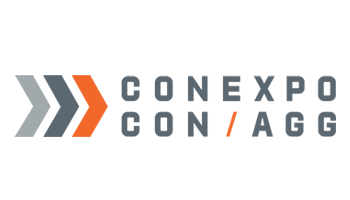 North America's largest construction trade show, CONEXPO-CON/AGG, is held each year in March. Las Vegas Convention Center in Las Vegas hosts this mega event representing asphalt, aggregates, concrete, earthmoving, lifting, mining, utilities, and more. Over 130k attendees are expected to arrive at the upcoming CONEXPO-CON/AGG. There will be 1800 exhibitors and industry professionals showcasing innovative technologies and ideas. More than 2.7M square feet area will be bustling with over 150 education sessions explore ground-breaking technologies.
Besides helping you discover ideas, CONEXPO-CON/AGG also assists in building enduring relationships within the construction community. This enriching convention focuses on trending construction products, equipment, and technologies. If you are also from the same industry, you should not miss it.
Featured Products and Services
Aggregates, Asphalt Production & Paving, Admixtures, Blasting, Concrete, Cement, Compaction, Drilling, Engines & Components, Earthmoving, Heavy-duty, and Off-road Trucks, Hydraulics, Information Technology, Lifting Equipment, Lubricants, Pumps
Event Date: March 14-18, 2023 (Tuesday-Saturday)
Event Venue: Las Vegas Convention Center (Winchester, Nevada, U.S.)
Website: https://www.conexpoconagg.com
CONEXPO-CON/AGG Transportation Las Vegas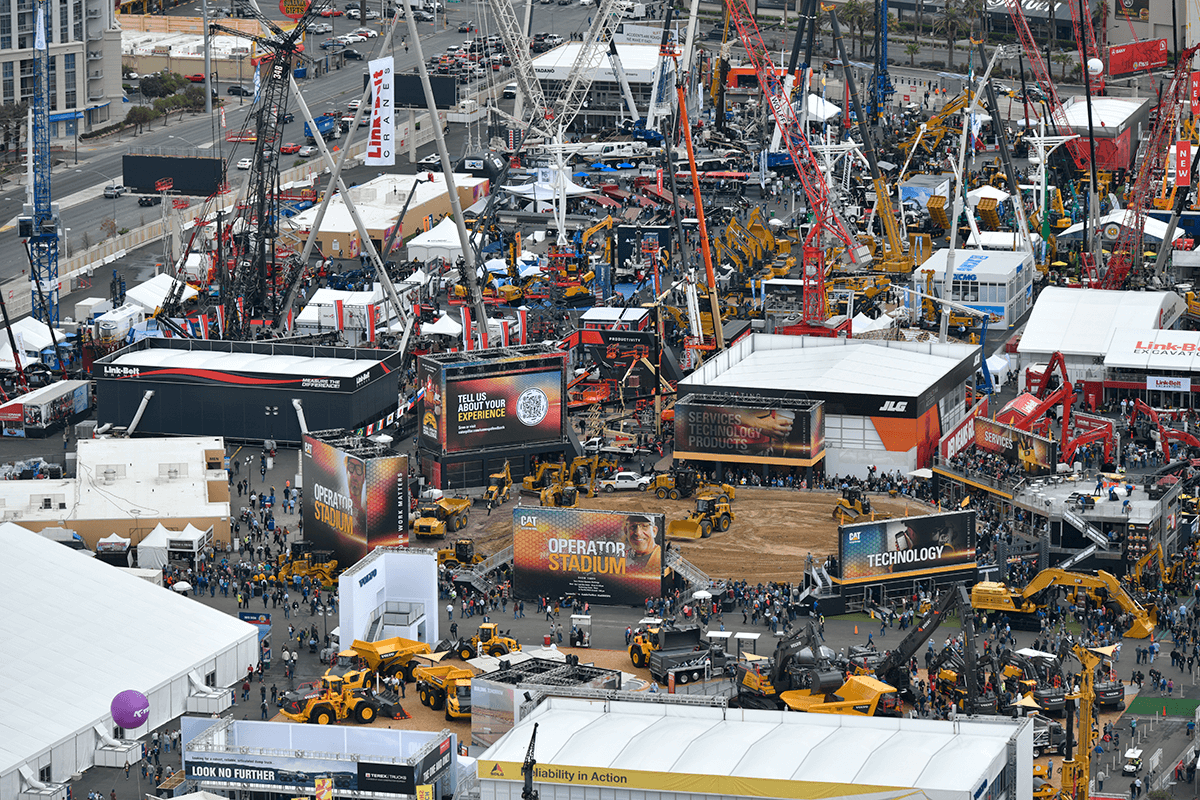 Strip Key Limo provides CONEXPO-CON/AGG limo service in Las Vegas. Our ground transportation service can help you arrive at the event on-time and in-style. Renting a premium chauffeured limo is the best way to travel to trade shows and conventions.
Imagine you land in Vegas after a long-haul flight and now struggling to get a taxi outside airport to drop you to your hotel or convention. Surely you would not like to end your time this way, waiting outside the airport for a cab or taxi. To overcome all this, you can hire a limousine service wherein the drive will be waiting outside the airport before your flight lands. He will pick you up from the airport in a luxury limo and shall drop you to your hotel or convention center. This stylish arrival at the trade show will also make a bold impression on the other attendees.