Las Vegas pool parties are just mind-blowing! But, gaining access to these pool parties in Las Vegas is perhaps the most tedious task. We have partnered with some of the best day clubs in Las Vegas, and we can help you get a VIP entry to these pools. In these pool parties, you will receive the same level of excitement and thrill as you get in the nightclubs. You will be a true Las Vegas VIP when you opt for any of our VIP services. Book a VIP entry or pool cabana and daybed today!
Key Services for Pool Parties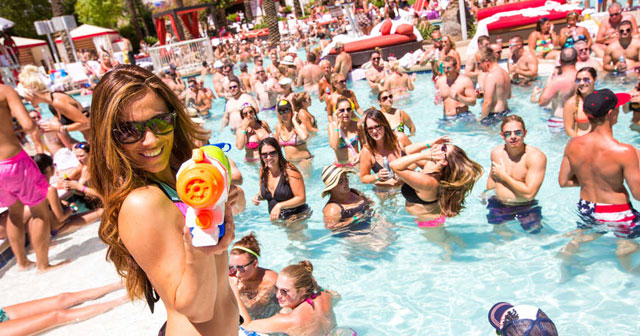 VIP Hosted Entry
You can choose a dayclub you want to go to. We can help you decide on the club based on your requirements and budget. Our VIP hosted entry service allows you to bypass admission lines and get straight entry to the club. A VIP host will be waiting at the club who will walk you in.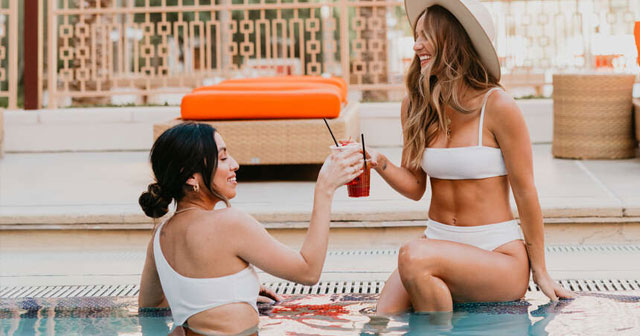 Tableside Bottle Service
You must opt for this service while going to pool parties in Las Vegas. It gives you a VIP hosted entry along with a reserved VIP table. It also covers the liquor bottle(s) of your choice, together with the preferred mixers. If you want the table to be at a specific location in the club, we can get the same.
Dayclub Partners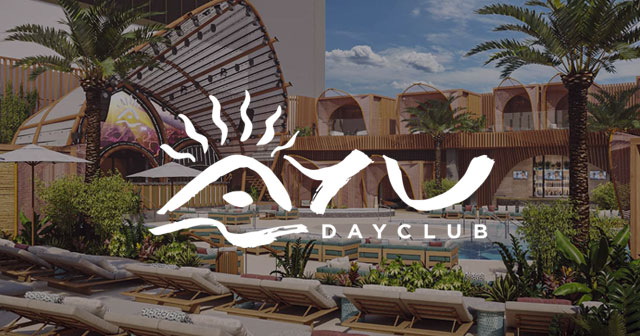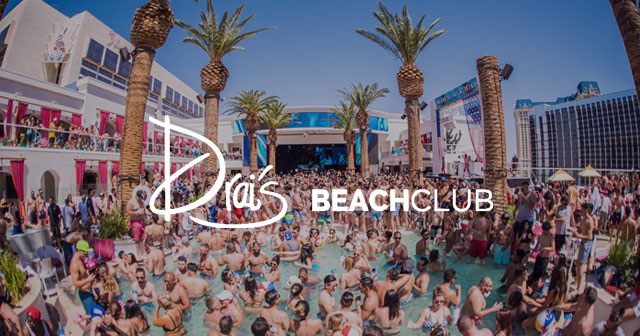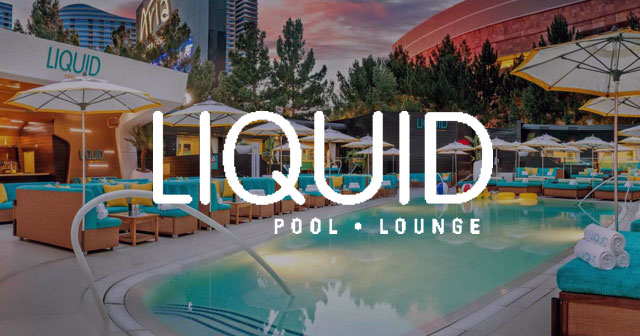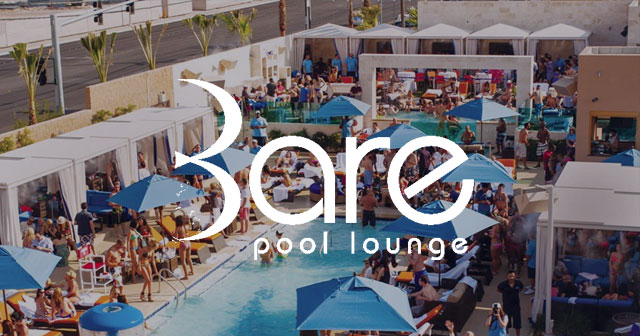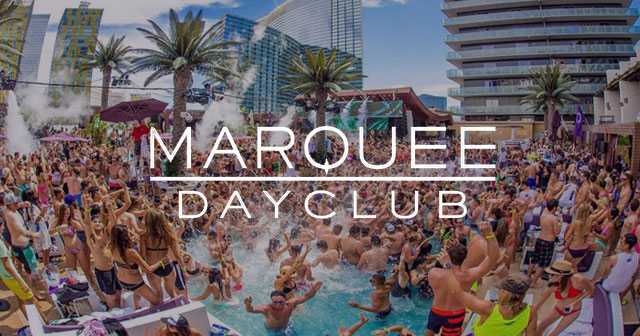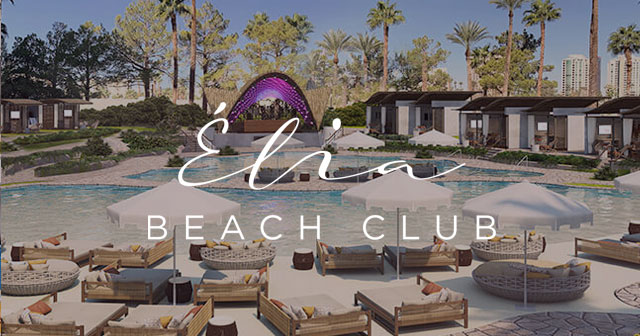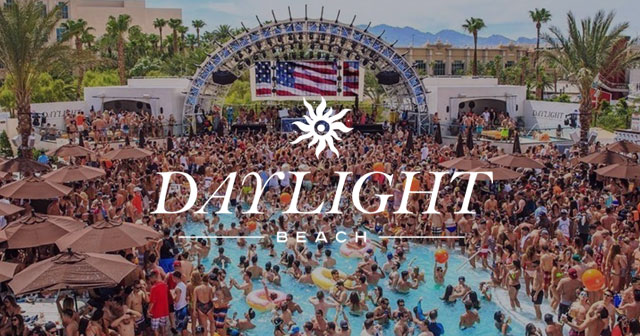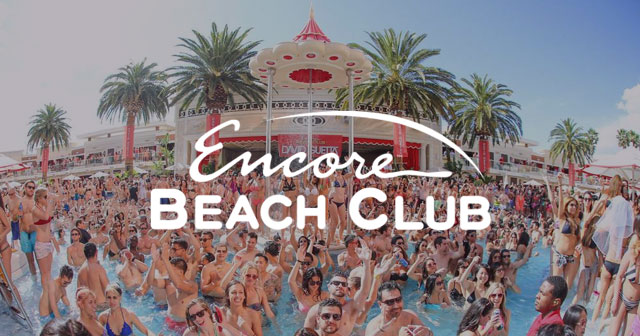 RESERVE YOUR SPOT
Request a No-Obligatory Quote Today!