With years of business relationships and access to management of nightclubs, Strip Key Limo offers you VIP bottle service in Las Vegas. With Our Las Vegas Nightclub Bottle Service, you will receive a red carpet treatment. Without waiting in the long queues outside the club, you will get direct VIP entry in the club. You will get the best tables in the nightclub reserved for you. You will get your choice of liquor, a bottle server, and a variety of drink mixers.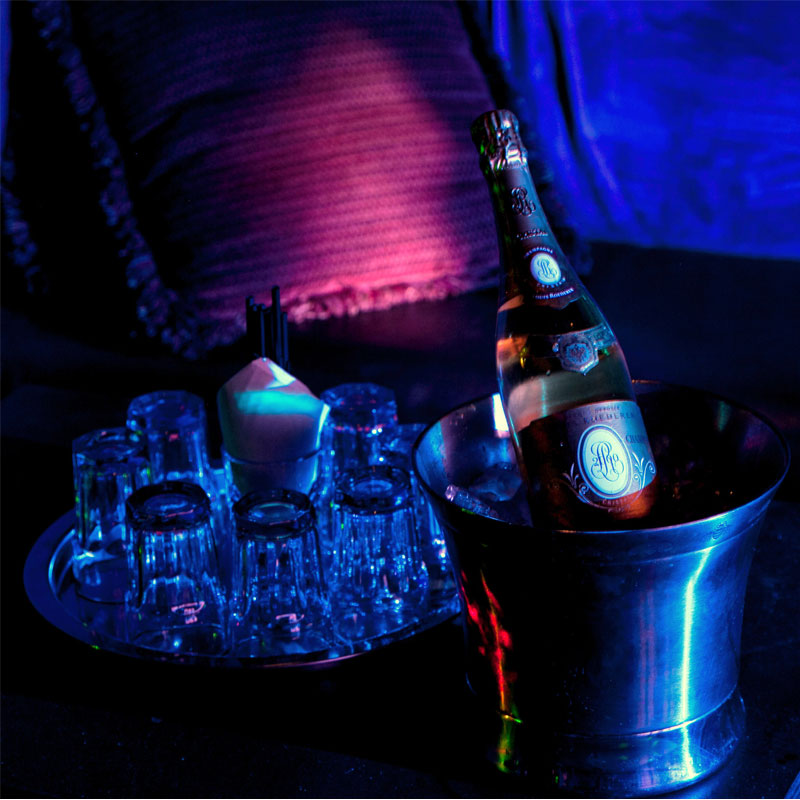 How does it work?
Based on your requirements, a specialist will give you recommendations about what will be best for your group. Next, you will have to select the nightclub, your table, and your choice of liquor. Being a privileged partner of nightclubs, we have access to the best tables of the club. We will then put everything discussed in writing in a contract. At last, a host will be waiting for you outside the nightclub who will walk you in the club with VIP treatment. Before your arrival, he will make all arrangements like making payments, table reservations, etc.
START THE VIP PROCESS
Request a No-Obligatory Quote Today!