Consumer Electronics Show Las Vegas 2023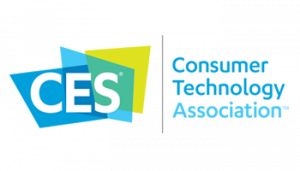 Consumer Electronics Show (CES) is an annual trade show organized by Consumer Technology Association. It is North America's largest and most influential tech event that offers a ground for advanced technologies and global innovators. Held every year in January at Las Vegas Convention Center, this mega convention attracts over 150k attendees from over 150 countries.
For people from consumer electronics industry, CES is an ultimate gathering place. From informational seminars to presentations of innovative products and technologies, this mega convention has much to offer. It is why, you should not miss this one-of-a-kind event.
Event Date: January 5-8, 2023 (Thursday-Sunday)
Event Venue: Las Vegas Convention Center (Winchester, Nevada, U.S.)
Website: https://www.ces.tech
Exhibiting Categories
3D Printing, 5G Technologies, Accessibility, Accessories, AR/VR/XR, Artificial Intelligence, Audio Technologies, Blockchain, Car Audio, Cloud Computing/Data, Cybersecurity, Digital Currency/Cryptocurrency, Digital Health, Drones, Education, Energy/Power, Entertainment and Content, Family and Lifestyle, Fintech, Fitness and Wearables, Gaming and Esports, High-Tech Retailing/E-Commerce, Home Entertainment Hardware, Home Office Hardware and Accessories, Investing, IoT/Sensors, Marketing and Advertising, Mobile Hardware and Accessories, Privacy, Quantum Computing, Robotics, Smart Home and Appliances, Sourcing and Manufacturing, Sports Technology, and more.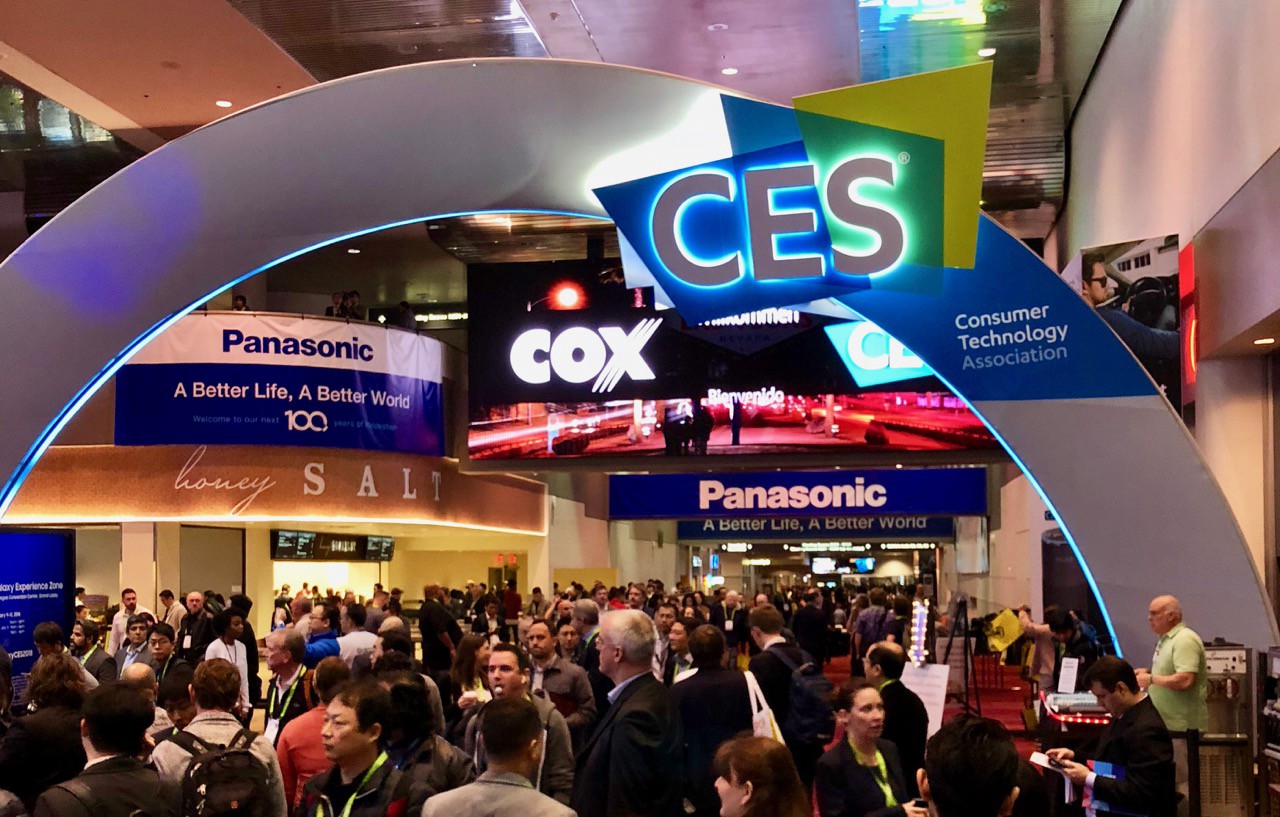 CES Limousine Service Las Vegas
Transportation can be a nuisance during big conventions like CES. But, it is crucial for you to arrive on time at the trade show. At such times, you need a reliable ground transportation service who can pick you timely from your hotel or airport and drop you timely at the convention.
Strip Key Limo is one of the most reputed and affordable limo service in Las Vegas. We have an array of luxury vehicles in our wide-ranging fleet. Whether you are arriving solo or landing Las Vegas with a big group, we have the vehicles to accommodate you all comfortably. You can pre-book a premium vehicle like limousine for CES convention in Las Vegas. For bookings, call +1 (888) 539-0084.