June 15, 2021
Posted by:

Admin

Category:

Uncategorized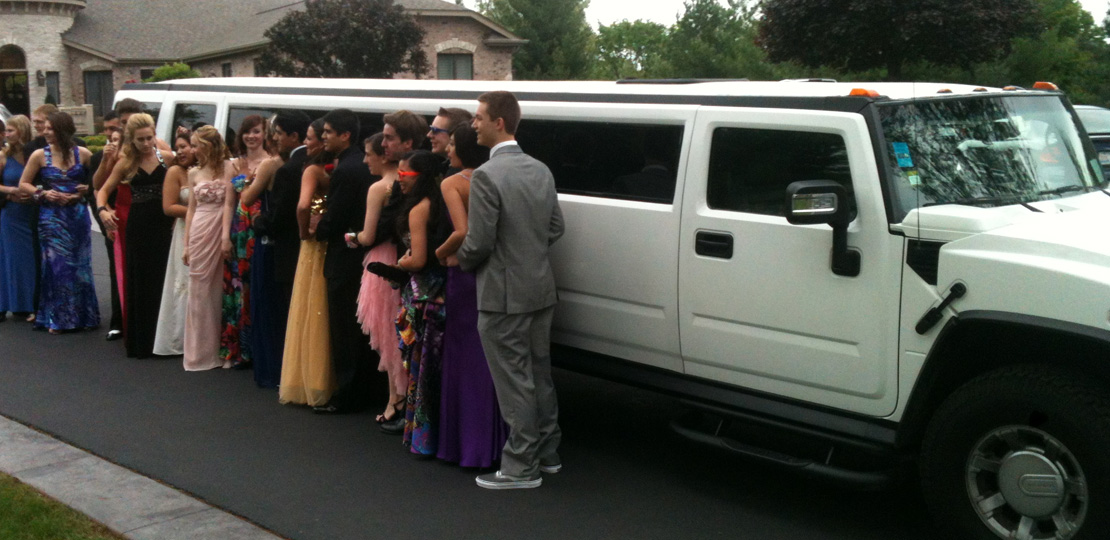 So you have an occasion coming up! You might have been planning to make your celebrations epic. And if you plan to celebrate the big day on wheels, you have two options. You can either hire a party bus or a stretched limousine car to enjoy the event with your close ones. But which one of the two will be the best suitable hire?
If you are confused in choosing the perfect ride, then this article will help clear your confusion. Keep the following things in mind:
Consider the number of your party guests
For sure, it is the most crucial aspect that can help you choose between a limo and a party bus. If you want to throw a stylish party to a small group of people of not more than eight or want to craft an intimate experience for you and your partner, then a stretched limo can be a perfect choice. But if your guest list is long, you must choose a party bus to enjoy your celebration. The wide space that a party bus offers makes it an ideal choice for throwing a luxurious party on wheels. Even the smallest size of a party bus can fit in up to 12 passengers comfortably. On the other hand, the larger ones can provide space for 35 to 40 guests.
Consider the places where you want to go to
When deciding your ride, you must also consider the particular spot/s that you plan to go to. If you are going to pick up a small bunch of your friends at the airport and then party with them, prefer a limo for that. But if you are planning to pick your group from their homes and party on wheels, then a party bus will be an appropriate choice of ride. You can hop in and get the party started inside the club-like ambiance.
Consider the experience that you want
One of the must-consider things before deciding on the type of vehicle you should hire is the type of experience you want to have aboard. While both the rides – a limo and a party bus offer the same kind of luxurious amenities, a party bus provides enough headroom space for a passenger to stand or even dance comfortably and enjoy to the fullest. A music and sound system, air-conditioned environment, a mini-bar to enjoy your favorite beer, lighting systems, and plush leather seating will keep all your guests. These basic amenities are available in both a limo and a party bus. But if you are looking for enhanced fun aboard, you should hire a party bus as you can get a dance floor, a restroom space, and a storage space inside.
If you have decided to celebrate the upcoming event on a party bus, then consider our company to hire one. Strip Key Limo is one of the best party bus rental services in Las Vegas. We have a range of well-maintained fleet of party buses in various sizes.