June 15, 2021
Posted by:

Admin

Category:

Uncategorized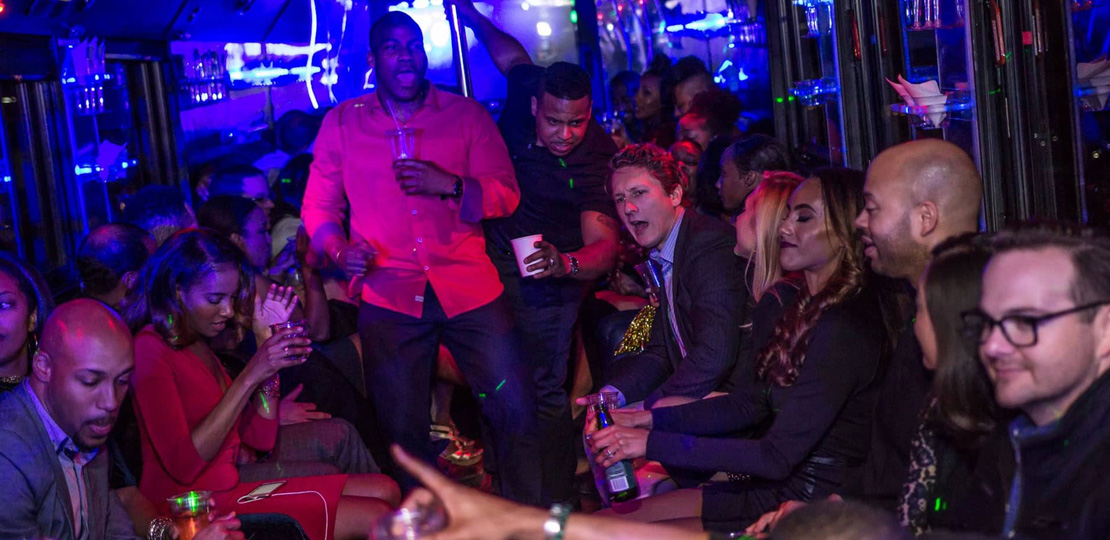 Party buses have skyrocketed in popularity for being the best venue for celebrating any event or occasion or just for casual night party with friends. And the city of Las Vegas is in vogue with this stylish venue on wheels. You can find dozens of party bus companies in Las Vegas from where you can hire one and party with your friends or family. However, the task of renting a party bus can be difficult, especially at that time when you are unaware of what you should look for. You may fall for the attractive tricks and sign a shady deal. To avoid this, you must follow the tips given below before renting a party bus in Las Vegas.
Choose your stops
You can hire a party bus for touring the famous tourist attractions or going to clubs or casinos. You can also hire a party bus to go to a sports or musical event while partying with your group of friends. For whatever reason you are hiring a party bus, you should make sure that the driver is aware of where you want to go. It will help him plan the drive accordingly and pull over the different locations you want to see.
Choose a reliable service
If you wish to have a good and safe party bus experience, make sure to go with a reliable company. Get recommendations from your friends or family, go through the company's websites, and read their online reviews. Check if the company you are considering is licensed and has qualified drivers.
Book the party bus in advance
Make sure that you book a party bus for celebrating your upcoming event well in advance. Since party buses in Las Vegas are in trend, they are in popular demand. And especially if the event you are hiring for falls around some festivity, you may not find one so easily. Therefore, you should book one early.  
Share the total rental cost
You must always know the total rental cost of the party bus that you are hiring. Ask for the same from the service provider before signing the contract. If you party with a large group of friends, you can split the entire rental cost of a party bus. That's how a party bus gets affordable to everyone.
Choose the appropriate size of party bus
Make sure that you are aware of your party guest size before signing the deal. Party buses come in different sizes. Ensure that you hire one that can perfectly and comfortably fit in your party guests.
Strip Key Limo is among the best and reputed party bus companies in Las Vegas. Choose from the range of fleet we offer and get ready for an extravagant party.